Trees For David
We couldn't think of a more fitting tribute to David's Legacy than planting trees across Europe, the USA and Australia. David it has been 13 long years, time has went by so far but also managed to stand still. Everyday we think of you and your fellow Bruders.


For David's anniversary we have planted 88 trees in the USA and we have had 14 trees planted throughout Europe. The trees in Europe are planted in 1 in Ireland, 2 in England, 1 in Wales, 1 in Finland, 3 in Deutschland, 3 in France, 1 in Sweden and 1 in Portugal. We would like to thank Gareth for taking care of the planting of trees in the U.K. Thank you for always going above and beyond for these wonderful men, we are eternally grateful for your continued support. And another big heartfelt thank you to our German comrades who have also went above and beyond for our Bruders. They have stepped up for many years and offered support when nobody else did. When we contacted them about our 14 trees across Europe, they stepped up right away and got 10 trees planted!


David's legacy could be his written works, his dedication to his folk, or the sacrificing of his freedom for what he believed in. But as a friend, his best quality was his ability to always see the best in every situation. We spoke often on the phone and he never once complained about his life or circumstances. He always had ideas and plans to encourage and inspire his folk. When he wanted this site to be created, he was like an eager child waiting to open gifts. He would call everyday asking if many people had seen the site and he would be joyous when I would say 'yes 10,000 visits so far' this week. Why do we continue to do this site? Because, we promised him that we would always spread his love and passion for his folk. He was the best of our folk, that's for sure and it was and is an honour to call him a friend.


David, you are missed as much 13 years later as you were on May 28th 2007. You still inspire us to do better for our folk everyday!


"The creation of a thousand forests is in one acorn." We Salute You
WAU & Baldursson


---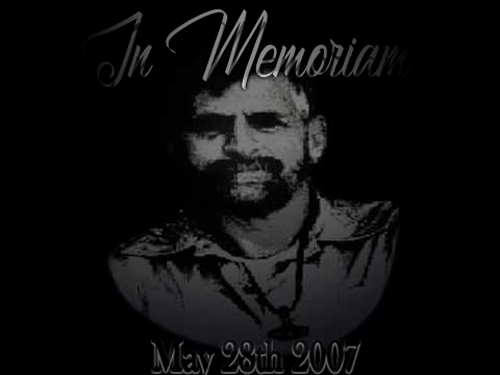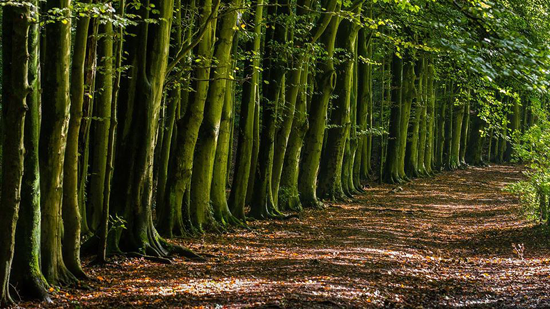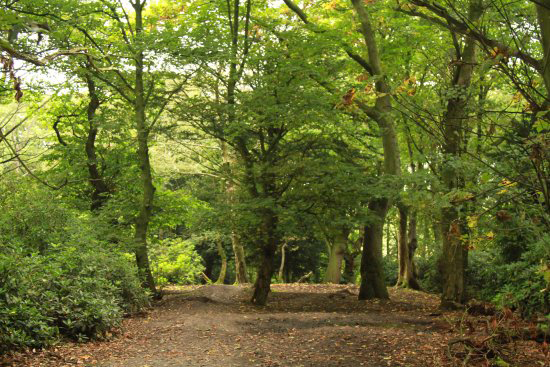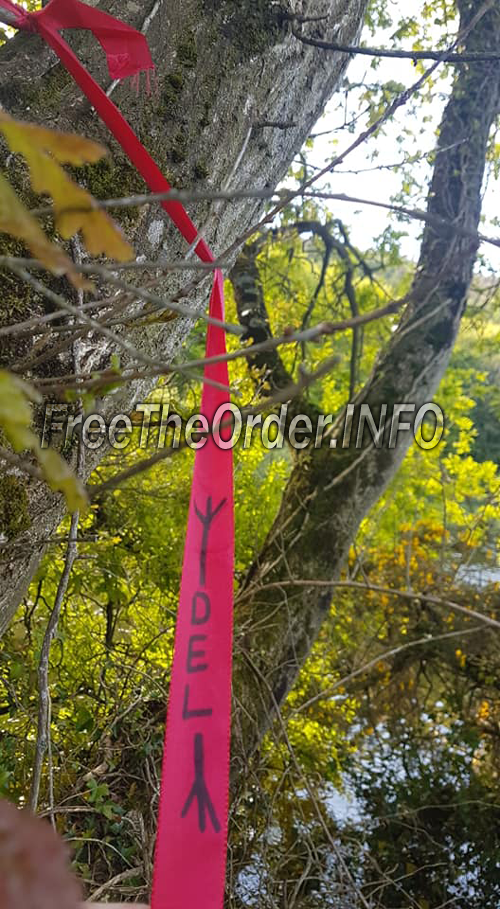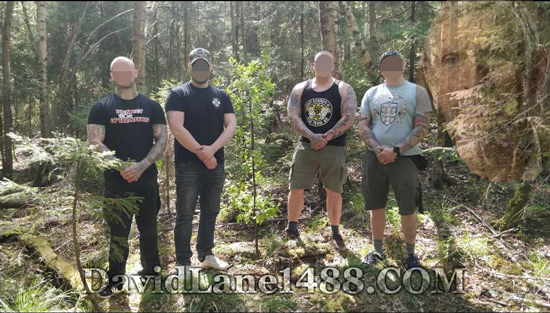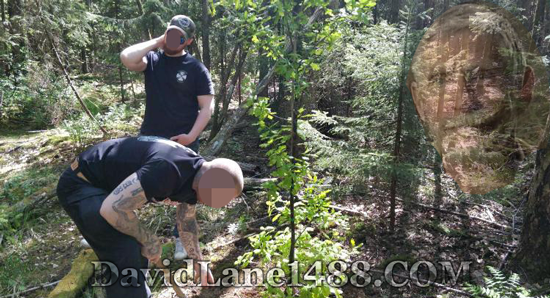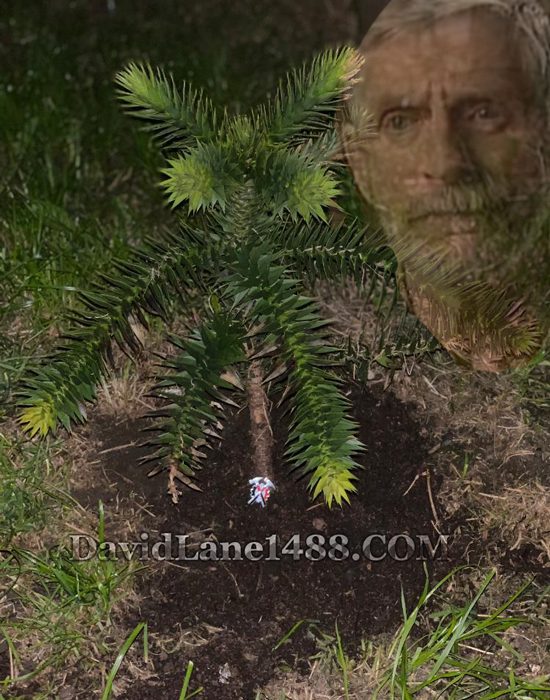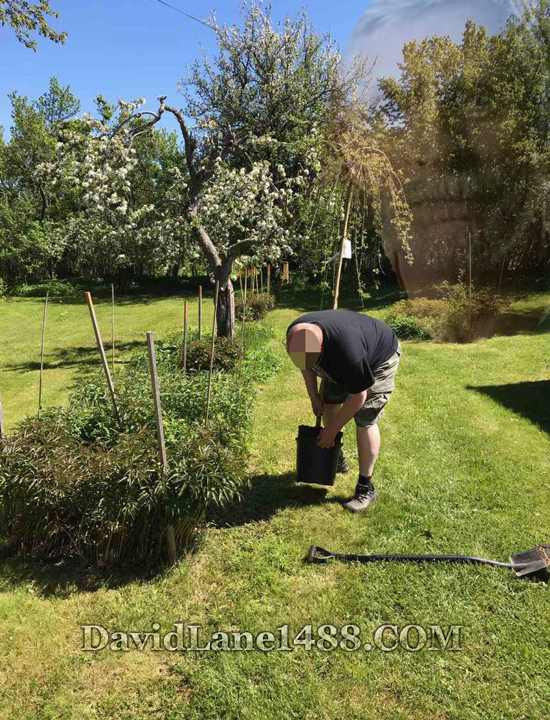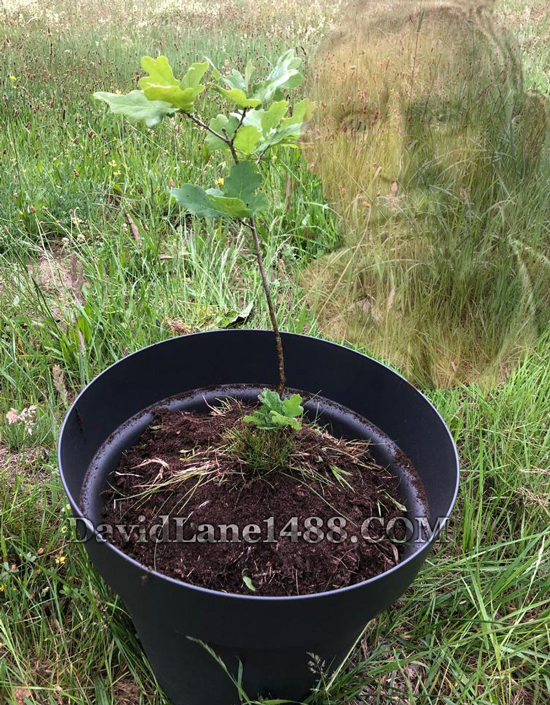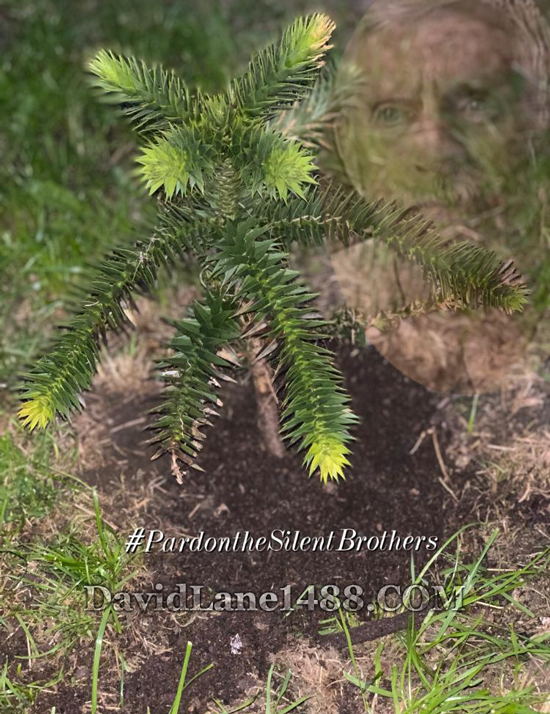 ---